In this course we will teach you how to trade like institutions and smart money and over the long term, build serious wealth in the stock market.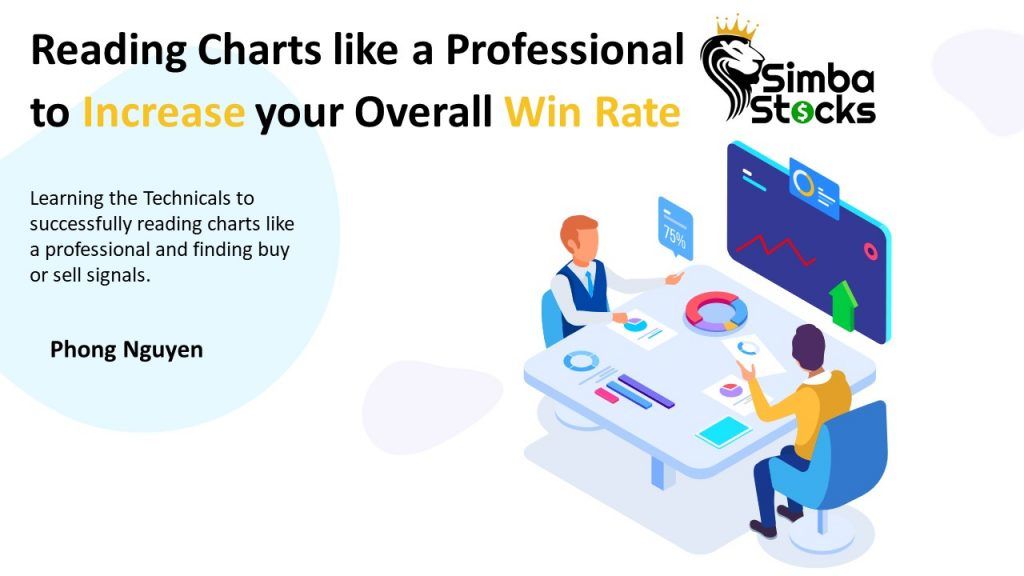 In this course you will learn both beginner and advanced technical analysis and how to successfully read charts like a professional. This course will help you understand specific buy or sell signals and greatly improve your trading win percentage to generate additional income and long term wealth.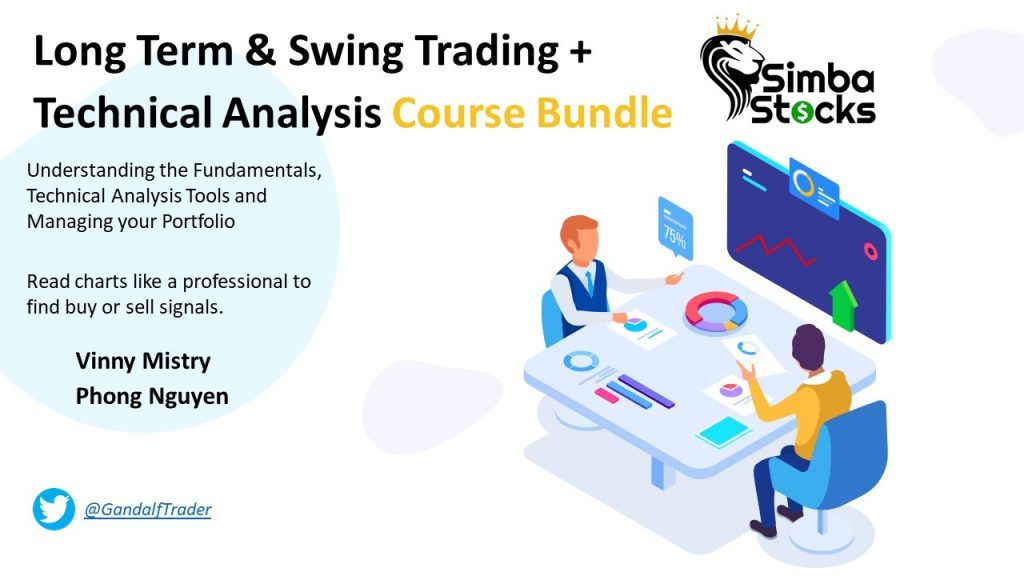 Long Term & Swing Trading
In Depth Technical Analysis Course
Bundle Package - $400
This bundle includes our Long Term & Swing Trading Guide as well as our in depth Technical Analysis guide. After purchase, please click view details on either course above to gain access.